The 26th Annual Mosaic's Fine Art Festival has been canceled
We regret to announce that the committee for the Mosaics Fine Art Festival has decided to cancel our 26th annual festival set for Friday, September 18 through Sunday, September 20.
Please know this was not a decision we made lightly. We simply cannot produce an art festival like ours and still maintain the social distancing requirements that are necessary during this current climate.
We are deeply saddened by this decision, but our priority is the health and wellbeing of both the community and our artists.
In the meantime, we look forward to hosting our event in 2021 (September 17-19). Thank you all for your understanding and your support
Mosaics Fine Art Festival Committee
The MOSAICS Fine Art Festival will take place on September 17-19, 2021
Learn How to Become a Juried Artist!
Artists, join us for the 2021 MOSAICS Fine Art Festival!
2019 Award Winners
MOSAICS Fine Art Festival was recently held the weekend of September 13-15, 2019 in Historic St. Charles, Missouri.
Approximately 90 juried artists vied for Festival Awards
. The following artists received the 2019 Awards:
Sandi Garris – State College, PA – Drawing

Ed Martin – Springfield, IL – Glass

Catherine Geyer – St. Louis, MO – Jewelry

Vladimir Ovtcharov – Albuquerque, NM – Oil/Acrylic

Nelson Perez – St. Louis, MO – Oil/Acrylic

Michael Steddum – Webb City, MO – Oil/Acrylic

Wayne Gao/Michelle Chang – Rowland Heights, CA – Other

Peter Rujuwa – Greenwood, IN – Sculpture

Paul Trinklein – St. Charles, MO – Sculpture

Matthew Roman – Lawrence, KS – Wood
Something Fun For Everyone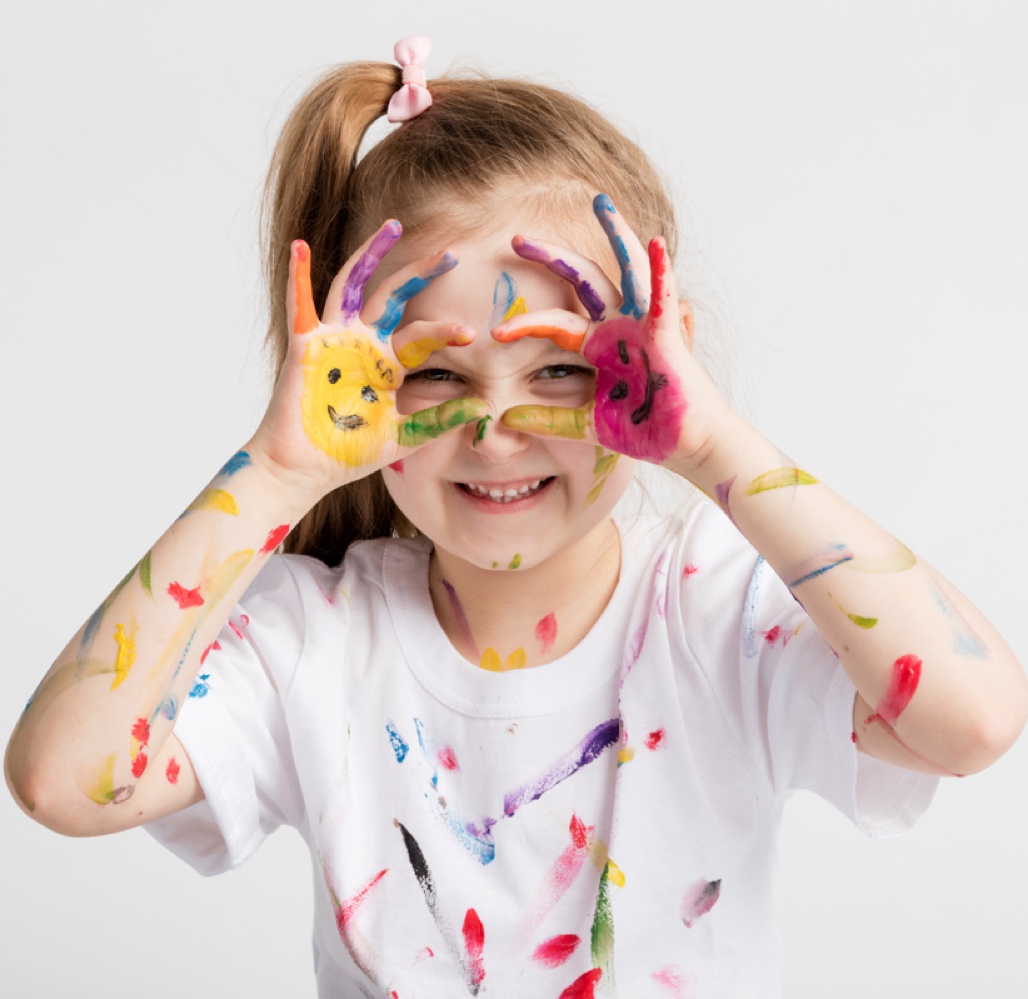 The MOSAICS Fine Art Festival concentrates on high-quality art, education, and community involvement opportunities. Over the past 25 years, MOSAICS continues to grow as the premier professional arts festival held in St. Charles County and is a registered nonprofit 501 c (3) status organization with the State of Missouri.
To enhance the overall Festival experience for all attendees, the "H. Robert Pank Memorial Entertainment Pavilion/Stage" provides musical talent and LIVE entertainment for everyone of all ages.
Parents, don't forget to stop by the Children's Village tent which includes a kids creation station for kids 14 and under to explore art through a variety of mediums; and the Art for Youth Gallery where children can purchase fine art donated by participating MOSAICS artists at a nominal cost.
Joyce Rosen Founders Scholarships
For the 25th Anniversary, the Festival board of directors introduced the inaugural Joyce Rosen Founders Scholarships for high school artists. The 2019 Scholarship winners are:
1st Place – Brian Dunagan – Christian High School – 10th grade

2nd Place – Clarice Bartel – Fort Zumwalt North High School – Spring 2019 graduate

3rd Place – Evelyn Schmidt – Lutheran High School – Spring 2019 graduate

4th Place – Charlotte Davis – Timberland High School – 12th grade

Honorable Mention – Isabella Tomaszewski – Timberland High School – 12th grade
Funding for these scholarships was generated from generous supporters who donated via the St. Louis Community Foundation's "Give Stl Day" event.
25 Years Strong
2019 marks the 25th Anniversary of the Annual MOSAICS Fine Art Festival, which takes place along North Main Street in Historic Saint Charles, Missouri September 13, 14 & 15, 2019. The City of Saint Charles, Missouri will also be celebrating their 250th Anniversary throughout 2019, and plans are underway with several city-related entities, municipal groups and organizations to incorporate the 25th Annual MOSAICS Fine Art Festival into their overall celebration plans.
Become a Sponsor
The MOSAICS Festival has an interesting diversity of artwork produced by a mix of emerging, mid-career and established artists in all media.
MOSAICS Fine Art Festival is unique in its approach to educating children and adults in how art can enhance their lives. To the community, our program offers cultural advantages and great places for families to live, learn, and play, free of charge. A vibrant arts scene enhances the livability, contributes to increased retail activity, and ultimately the retention of citizens. With your support, MOSAICS can continue to enrich the culture of our great community!.
The City of Saint Charles Celebrates 250th Anniversary!
Learn More about the history and legendary figures.
As a local digital art photographer, participating the Mosaics Fine Art Festival continues to elevate my career. The festival allows me a venue to display my work in the Historic Downtown St. Charles. Due to the quality of the juried artists and craftsmanship of the Festival, I continue to gain customers and friendships from throughout the region. I look forward to participating in the Mosaics Fine Arts Festival each year and hope to be selected to do so for many years to come.
Joe Kopp, Artist
Mosaics Fine Art Festival is my favorite fair to do each year. The customers are fantastic and have discerning taste - several people have commissioned work from me. Last year I had my highest sales of the year at MOSAICS. I can't say enough good things about the fair organizers; I've never been in a fair where the artists are so well taken care of. Providing meals and even delivering them to the artists is wonderful, especially for someone who does fairs alone and really can't leave the booth. There are lots of volunteers to help with booth sitting when a break is necessary. One of my favorite things is the volunteers who help with take down and packing up. Since I'm alone, the volunteers cut down my time by 1 to 2 hours
Jillian Cori Lippert, Artist
Outstanding show! My best for 2018! Excellent dinners delivered to your booth, cold water delivered all during the show and booth sitters when you need a break. This show has buyers!
Sherry Day Day Dreamin' Metal Art, Artist
This is one of my favorite events of the year. Artists and artisans cover a wide array of media: Painters, photographers, ceramics, wood, stone, metalwork, mixed media, art jewelry, leather-work, glass, and all! Not only is the variety of arts so full, but this is one of the largest Art Fairs for a large radius of several hours driving time.
Ted Meyer, Artist
I have attended the Mosaics-Missouri Festival for the Arts for many years, I think it's one of the coolest art festivals in the state. This year I am an exhibitor! I never dreamed that I would be IN this show, But I made it through jury I'm so excited and grateful, to be included in the company 100 amazing artists!
Maggie Biesiada-Lowe, Artist
I love it. Its a great way for young artists to venture into the art world. It has various artist w different cultures and mediums. This is also an amazing bonding experience for a family. AFTER Viewing different art you can do hands-on projects in the Children's Village and go get a cheap tasty bite within a 5 min walk.
Ashley Trapp, Artist
Love the vendors and especially the music of the 4th Street Band! They are amazing! Keep them coming back!
Sandy Enochs, Artist